News
Abstract
Risk Assessment
What is the Difference between Fatigue and Sleepiness?
Fatigue and Performance Results (by Mike Barnett)
How to Control Working Hours of Seafarers?
IMO Agrees Guidance for Private Security Guards
The Latest Piracy Incidents
Airstrikes against Pirates in Somalia
Seafarers at Balance of Justice
Seafarer's Rights
Women Seafarers
Cruise
Cargo Handling by Seafarers
New Technology of Catamaran Shipbuilding
IMSC 2013: Upcoming Conference on Maritime Science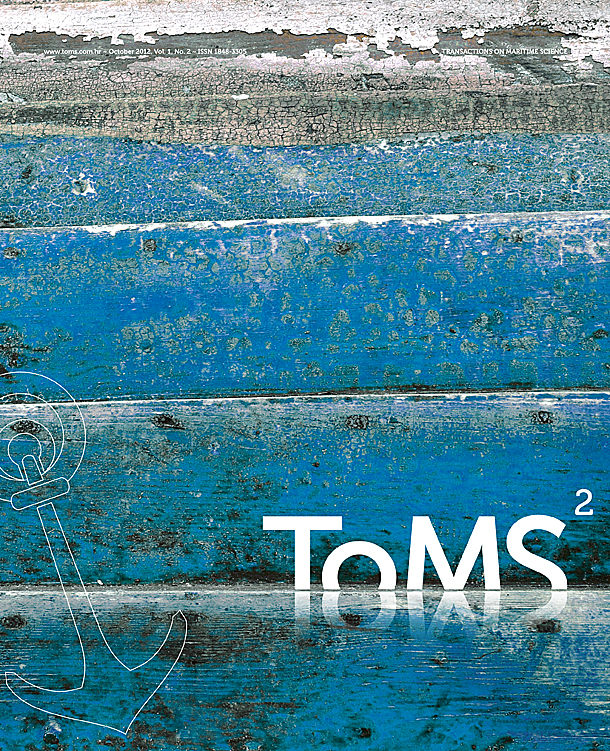 Downloads
How to Cite
Board, E. (2012) "News", Transactions on Maritime Science. Split, Croatia, 1(2), pp. 135–148. Available at: https://www.toms.com.hr/index.php/toms/article/view/34 (Accessed: 5 December 2023).