Territorial Waters as Ambiguous Legal Concept in International Law
Keywords:
Territorial waters, International law, International system, North pole, International relations, Arctic ocean, Law of the sea
Abstract
The legal concept of the territorial waters' regime was developed for the first time during the 16th and 17th centuries, a period of time that coincided with the formation of the system of independent states with defined territories, which were generally characterized by the ability to possess certain rights to regulate according to national interests the maritime activities developed in the maritime zones near their coastline. During this period Grotius, who is considered among the founders of international law, despite emphasizing that states should not possess sovereign rights over maritime zones, generally accepted the existence of the exercise of jurisdiction over coastal waters by states that could control effectively from the continent these specific maritime zones. At the end of the 18th century, the distinguished author Bynkershoek, while preparing the work De Dominio Maris Dissertation, published in 1702, relied extensively on the basic legal concepts of freedom of the seas and state sovereignty over coastal waters. Vattel, another well-known scholar, in Le Droit des Gens (1758), reflected his reliance on the writings of Grotius, Gentile, and Bynkershoek, underlining that coastal states enjoy sovereign rights over their coastal waters, but must allow the ships of other states to navigate peacefully through these waters. Nowadays, the territorial waters' regime is considered a crucial concept for the national interest of coastal states. In this regard, due to the importance it represents for coastal states and the international system in general, the legal regime of ​​territorial waters should be analyzed more extensively in order to better comprehend this paramount legal notion. Hence, the main purpose of this article is to analyze the legal concept of the regime of territorial waters within the framework of international law.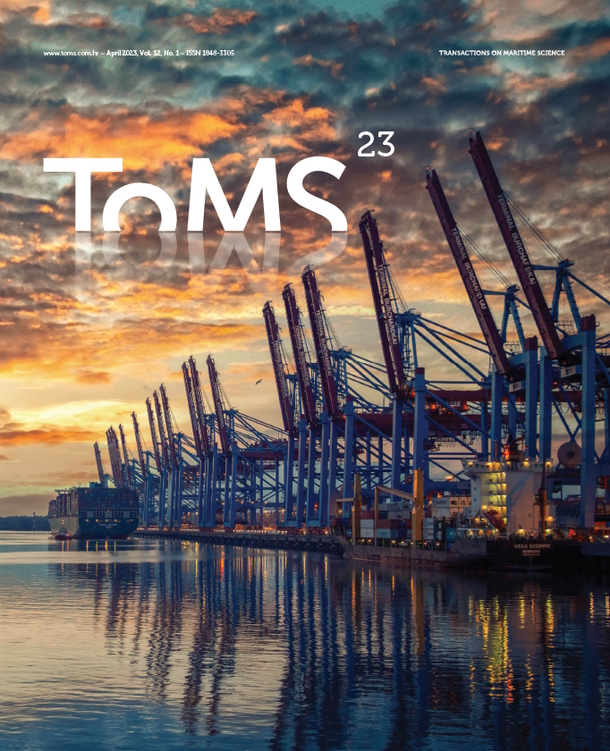 How to Cite
Lapa, K. and Xhelilaj, E. (2023) "Territorial Waters as Ambiguous Legal Concept in International Law", Transactions on Maritime Science. Split, Croatia, 12(1). doi: 10.7225/toms.v12.n01.013.
License
Copyright (c) 2023 Transactions on Maritime Science
This work is licensed under a Creative Commons Attribution 4.0 International License.