Vol. 12 No. 1 (2023): ToMS ~ April 2023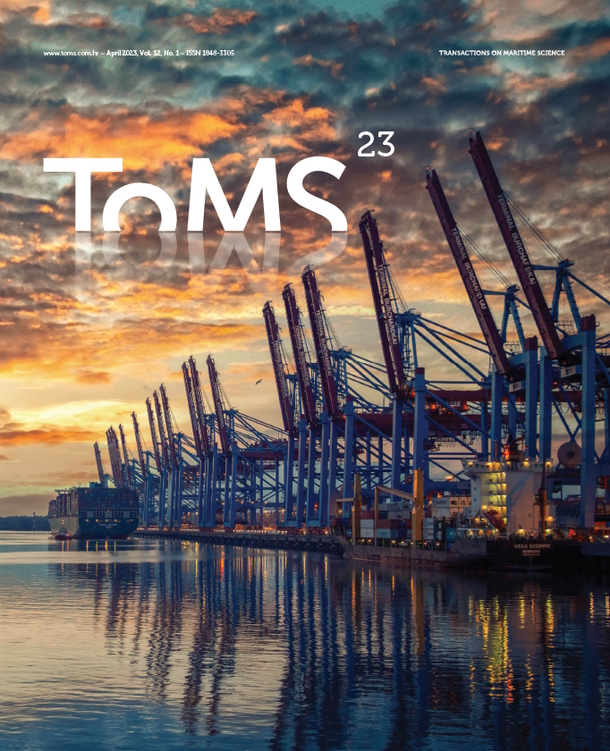 In this issue nineteen papers, by authors from twelve countries, have been published, thematically varying from offshore wind turbines to maritime logistics, the range of reviewers' countries by far exceeding this number.  
In keeping with our tradition and practice, in this issue we bring again a lyric poem in the Croatian Chakavian dialect, along with a video-audio clip and a translation into English. The poet is Izvor Oreb.