Linguistic Analysis of English Advertising Slogans in Yachting
Keywords:
Advertising, Slogan, Yachting, Linguistics, Analysis
Abstract
The paper discusses the linguistic characteristics of yachting slogans, short messages that advertise sail and power boats, boating equipment and services in nautical magazines. The objective of the paper has been to identify and describe the language features of yachting slogans at phonological, lexical, syntactic and semantic level, with due attention drawn to the functionality of these messages in comparison with the messages relayed by slogans in other trades. The study has revealed that, due to the specific market niche, most yachting slogans tend to use specific language devices and discourse. The qualitative analysis has enabled familiarisation with the principles of creating advertising slogans in yachting and their most prominent strengths and weaknesses. Hence professionals involved in designing and releasing advertising slogans may also find the results of the study useful.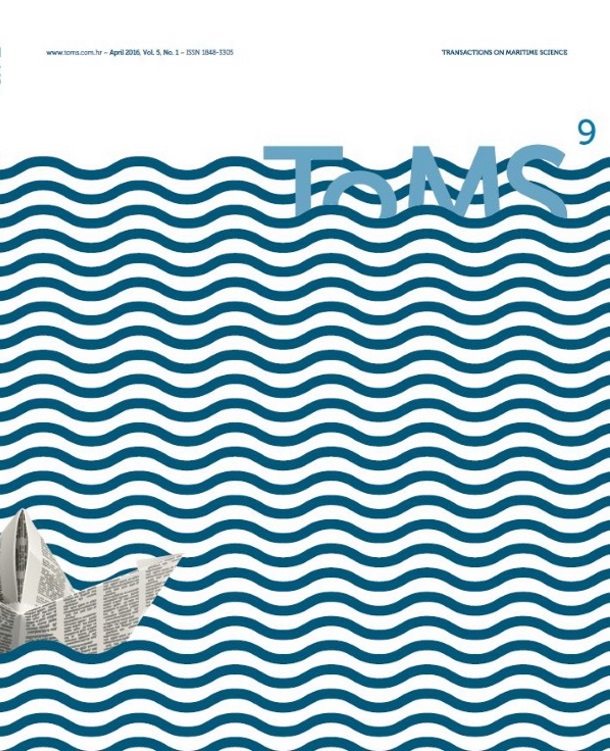 Downloads
How to Cite
Skračić, T. and Kosović, P. (2016) "Linguistic Analysis of English Advertising Slogans in Yachting", Transactions on Maritime Science. Split, Croatia, 5(1), pp. 40–47. doi: 10.7225/toms.v05.n01.005.