Vol. 9 No. 1 (2020): ToMS ~ April 2020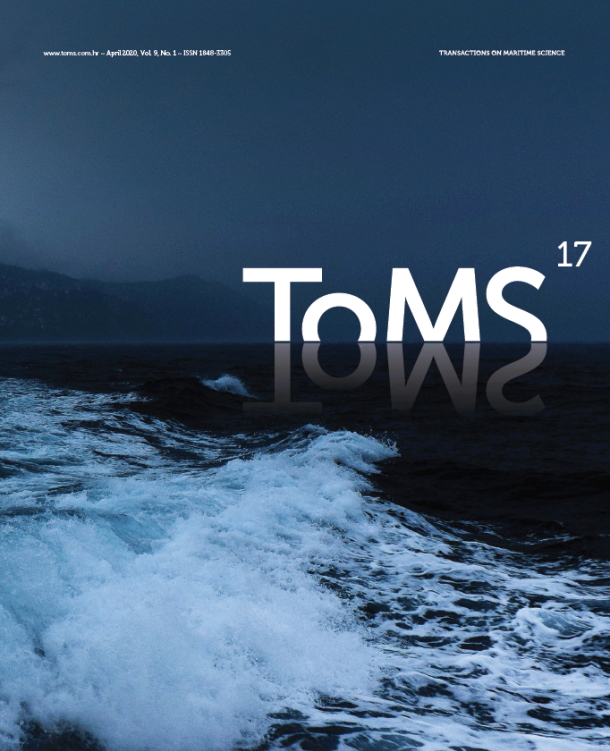 This issue is specially dedicated to the ongoing pandemic, due to which employees in higher education have encountered an unprecedented challenge. However, as life goes on, a new Journal issue is about to be released, demanding even more difficult tasks from the Editorial team. We can say: "Of course we will publish the best submitted papers. Of course it will be on time. Of course we are already working virtually in the Open Journal System (OJS)." However, it is not quite the same.
We already have science, education, institutional, administrative jobs on-line, as well as working at home. Issues are being published, but the following question arises: Is our future virtual?
Full Issue