Some Issues Referring to the Management of Beaches at the Local Level - Case Study of Croatia
Mirjana Kovačić

University of Rijeka, Faculty of Maritime Studies

Astrid Zekić

University of Rijeka, Faculty of Maritime Studies
Keywords:
Beach, Tourists, Local community, Sustainable beach managing
Abstract
The authors based the research on the main topic that a beach is more than a strip of land dedicated to tourists for their leisure activities. In order to achieve this, beaches have to be developed in regard to the surrounding landscape and the needs of the local community. The main focus of the research is on local and guest's perspective of beaches, thus results highlight important issues in this relationship which may enable improvements in beach managing. The purpose of this paper is to analyse the interdependence between sustainable beach managing and local/tourist needs and satisfaction. The goal of this paper is to propose a model of sustainable beach managing that has a direct impact on development processes of the beach. Research methodology includes an overview of recent projects and references and as a result it helps to understand whyit is important that beaches should have sustainable managing. One of the important project goals is to differentiate different beaches and their main attractions as well as their adaptation to a particular target group and the emergence of new forms of specific thematic beaches.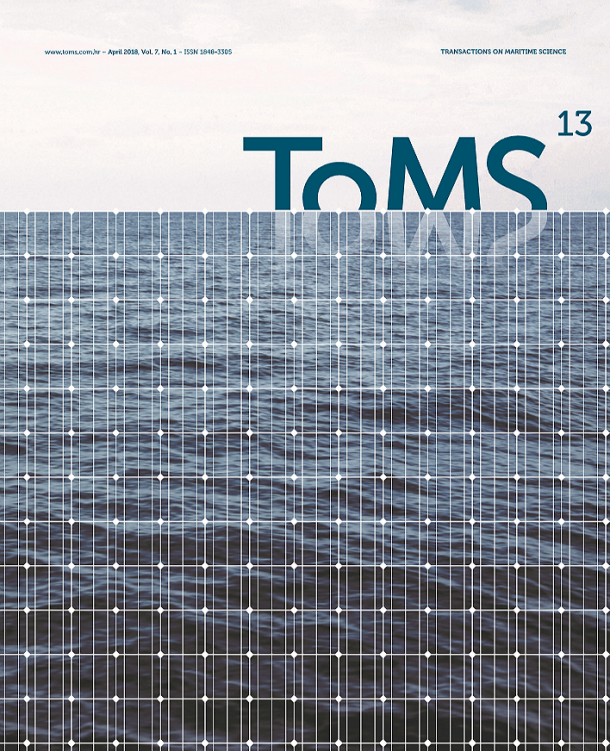 How to Cite
Kovačić, M. and Zekić, A. (2018) "Some Issues Referring to the Management of Beaches at the Local Level - Case Study of Croatia", Transactions on Maritime Science, 7(1), pp. 71 - 75. doi: 10.7225/toms.v07.n01.007.