Vol. 10 No. 2 (2021): ToMS ~ October 2021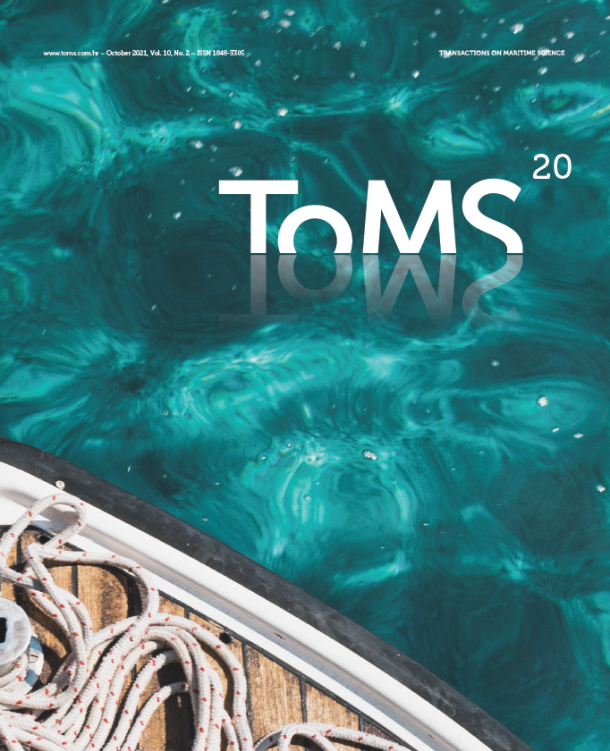 I am happy to inform you that the 20th issue of our Journal is out, which means we have been sailing the rough scientific publishing seas for a decade. Over the years, the Journal has been constantly upgraded. Our dedication was to internationalise the Journal. To achieve this meant increasing the number of members from different countries in our Editorial and Advisory Boards and more international reviewers, as well as obtaining ever higher-quality and attractive articles. It is worth reminding that the first volume contained 15 papers, and the current volume has 44 published papers.
We are proud to announce a new issue. This issue covers both regular papers and the best papers from the International Conference of Information & Communication Technology 2021 (ICICTM 2021).
Full Issue