Professional Titles for Women Seafarers in the Croatian and Montenegrin Media
Keywords:
Gendered discourse, Professional titles, Media discourse, Women seafarers
Abstract
This paper aims to present a comparative view of the English and Croatian female maritime ranks aboard ship in the language of media. Regarding the English language, male/masculine forms have also been normative and gender-neutral; in other words, they refer to both genders (pilot, lawyer, captain). However, changes in the society and "embarkation" of women on board masculine professions have been reflected in language changes as well. The female professional titles are derived from the masculine forms. Social changes and gender awareness politics simultaneously took place in both countries, resulting in the rise of women seafarer number on board ships.
This paper presents a review of the comparative analysis of Montenegrin and Croatian texts. The results show that Croatian media use the female titles more frequently and regularly, while in Montenegrin texts their use is somewhat sporadic. The reasons for this are also found in the ethnical picture of the two countries. Montenegrin society still rests on patriarchal values and the authors of the texts prefer using masculine forms as gender-neutral. What is more, the Republic of Croatia accessed the European Union in 2013, and it was undoubtedly required to implement institutional regulations relating to minimizing gender discrimination in the society and public discourse. Finally, it was concluded that linguists and language planners have to differentiate between justified and non-justified use of female forms as they can assume the pejorative meaning.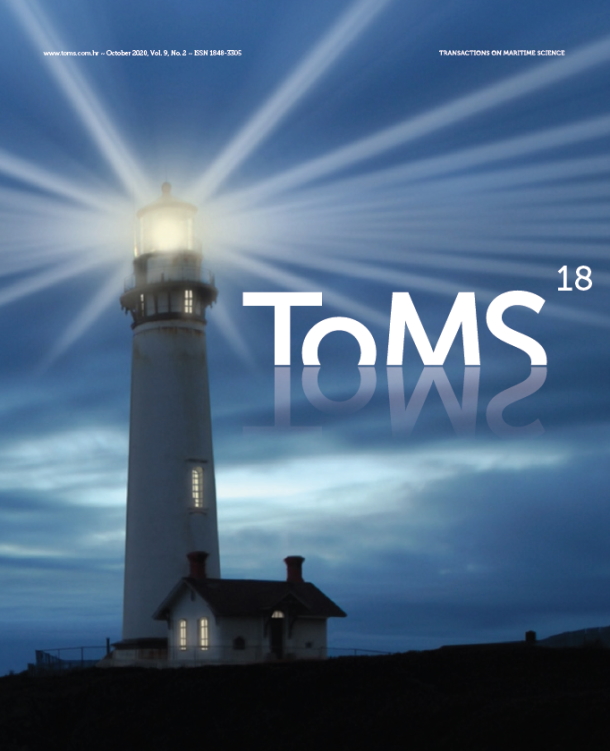 Downloads
How to Cite
Dževerdanović Pejović, M. (2020) "Professional Titles for Women Seafarers in the Croatian and Montenegrin Media", Transactions on Maritime Science. Split, Croatia, 9(2), pp. 350–357. doi: 10.7225/toms.v09.n02.017.
License
Copyright (c) 2020 Transactions on Maritime Science
This work is licensed under a Creative Commons Attribution 4.0 International License.