Contribution to ECDIS Reliability using Markov Model
Keywords:
Markov model, ECDIS, IBS, Reliability, Cold standby
Abstract
An Integrated Bridge System (IBS) contains a fully duplicated Electronic Chart Display and Information System (ECDIS). Although duplication should increase system reliability, reliability and availability are not improved. Proper ECDIS maintenance includes updating both: the information system and the provided chart system. This procedure, in practice, tends to decrease reliability and availability. A Markov ECDIS simulation model is given. A new design concept is presented and proposed. The entire ECDIS system is improved by adding a cold standby system preventing the occurrence of errors due to updating and upgrading of the system device.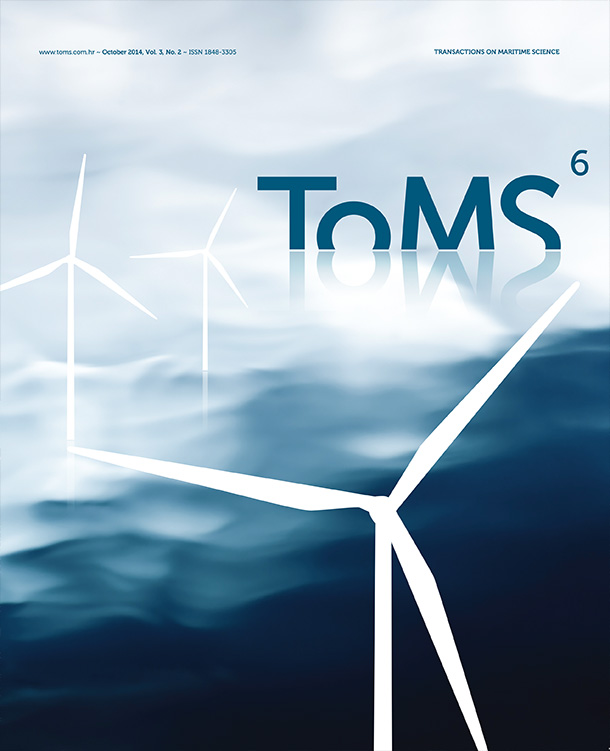 Downloads
How to Cite
Sumić, D., Peraković, D. and Jurčević, M. (2014) "Contribution to ECDIS Reliability using Markov Model", Transactions on Maritime Science. Split, Croatia, 3(2), pp. 149–157. doi: 10.7225/toms.v03.n02.006.