Testing of the Model of Creating a Specialized Tourist Product for Post-COVID Time
Keywords:
Tourism, Model, Testing, Offer, COVID-19
Abstract
Specialized tourists offer in the post covid time is an important reason in choosing the destination to travel to. A new perception of this offer puts new challenges to those who design such offers. Most specialized offers are the result of entrepreneurial initiative and intuition. Authors have dealt with the creation of such offers as an important destination concurrent factor in their own cross-border cooperation. Based on their findings, they have developed a model of creating specialized tourism products for post covid time by linking core, additional, and expanded contents with brand creation and the marketing strategy. In this paper authors continue their research by testing that model through two platforms: desk research of the latest cognitions related to the repercussions of Covid-19 on tourist mind, and on a convenient sample of connoisseurs. The testing of the model is connected with one case study in which authors cooperate in practice. The findings have been tested through a survey on a sample of experts (representatives of travel agencies) related to their experiences in sales for 2020 and 2021.They have also found important changes in tourist perception of specialized tourist product. The findings offer the answers as to why the basic contents of the specialized tourist offer is no longer sufficient, as well as a way for developing additional and expanded contents, on which the brand and brand management activities in the post corona period should be primarily  based, i.e. on what to base the marketing strategies in the post covid time.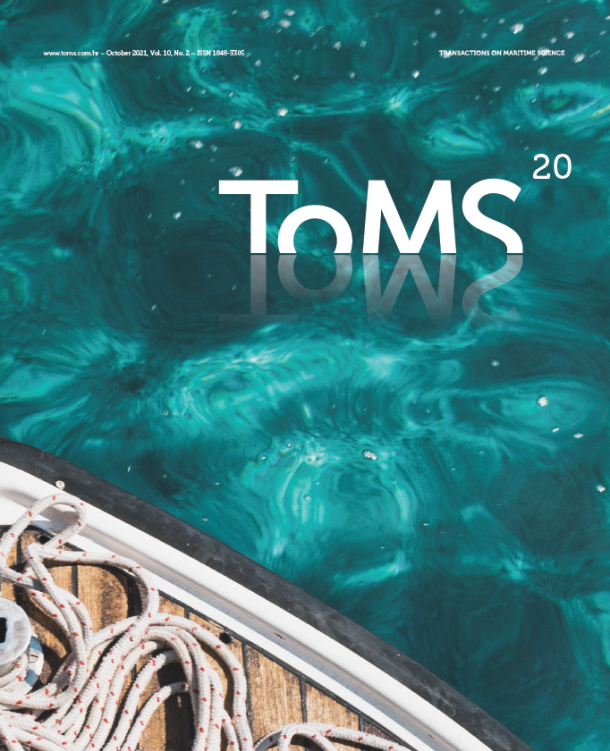 Downloads
How to Cite
Šerić, N., Bagarić, L., Jakšić Stojanović, A. and Keković, N. (2021) "Testing of the Model of Creating a Specialized Tourist Product for Post-COVID Time", Transactions on Maritime Science. Split, Croatia, 10(2), pp. 526–538. doi: 10.7225/toms.v10.n02.021.
License
Copyright (c) 2021 Transactions on Maritime Science
This work is licensed under a Creative Commons Attribution 4.0 International License.