Agent Based Onboard Firefighting System
Keywords:
Fires on ships, Agents, Autonomous vessels
Abstract
This paper presents a model of agent-based architecture for fighting fires on ships. The introduction of agent technology in firefighting decision-making is a step towards safe autonomous vessels.
The human factor can be excluded through the introduction of agent-based technology for the detection and extinguishing of fires onboard ships. The aim is to reduce the number of injuries and deaths, and minimize loss of ships and cargo. Another advantage of agent-based technology is its easy interoperability with other automated onboard systems. The presented model was implemented on a prototype in a simulation environment. The results of the experiment conducted on the implemented prototype are also presented.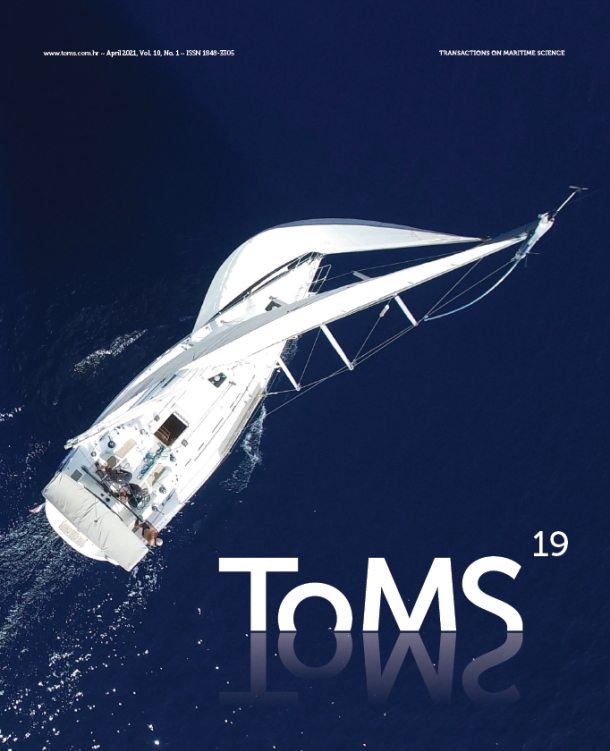 Downloads
How to Cite
Sumić, D., Maleš, L. and Rosić, M. (2021) "Agent Based Onboard Firefighting System", Transactions on Maritime Science. Split, Croatia, 10(1), pp. 101–111. doi: 10.7225/toms.v10.n01.007.
License
Copyright (c) 2021 Transactions on Maritime Science
This work is licensed under a Creative Commons Attribution 4.0 International License.