The Application of the General Provisions of the Obligatory Relations Act to Maritime Contracts
Blanka Ivančić-Kačer

University of Split, Faculty of Law

Vitomir Raić
Keywords:
Law, Conflict of laws, Interpretation, Agreements, Maritime contracts
Abstract
This paper is an in-depth analysis of a seemingly uncomplicated legal relationship. The relationship between two very significant acts - the Obligatory Relations Act and the Maritime Code, out of which the Obligatory Relations Act certainly falls under the category of general and the Maritime Code of special acts. The complexity stems from the fact that the Maritime Code although, in essence, determined by international agreements, is likewise relevant for establishing whether a provision of the Obligatory Relations Act, although unregulated either by the Maritime Code or binding international agreements, is acceptable for application in maritime contracts. In other words, it is a matter of the application of a provision of the Obligatory Relations Act to maritime contracts "in an appropriate manner".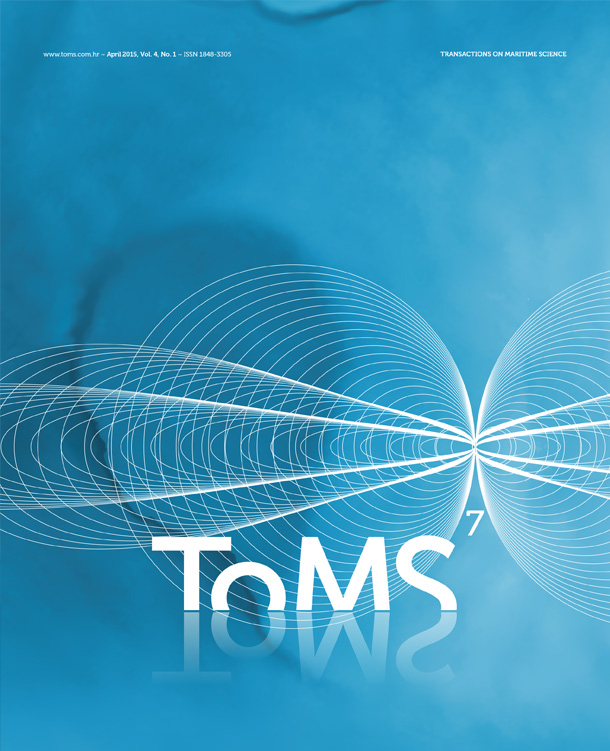 How to Cite
Ivančić-Kačer, B. and Raić, V. (2015) "The Application of the General Provisions of the Obligatory Relations Act to Maritime Contracts", Transactions on Maritime Science, 4(1), pp. 5 - 13. doi: 10.7225/toms.v04.n01.001.