Vol. 8 No. 2 (2019): ToMS ~ October 2019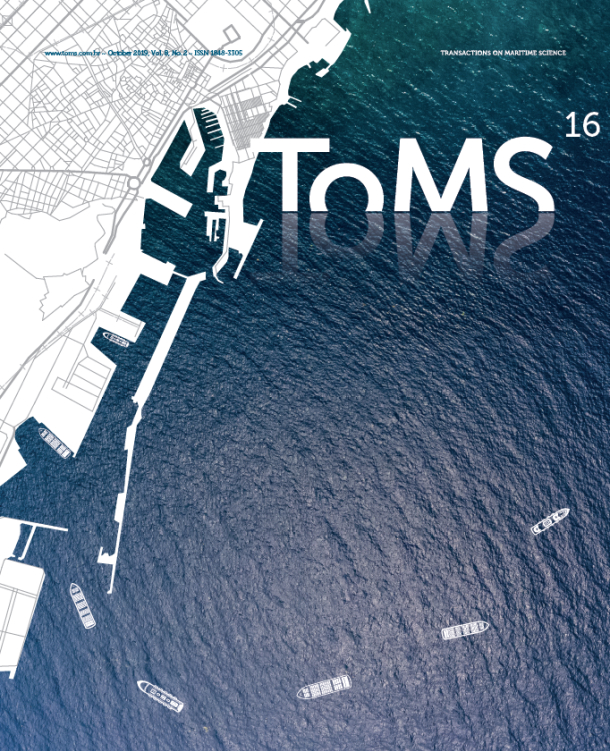 There have been some changes since the previous issue. The number of Advisory Board members increased to include new members from Australia, Germany, Sweden and the USA. Since we already had regional editors on three continents, the journal is now present on all continents, which additionally contributed to its internationalization.
This issue presents researches from Bosnia and Hercegovina, Croatia, India, Malaysia, Poland, South Africa, and Spain – three continents. The papers deal with topics from a variety of scientific areas and fields: marine engineering, naval technology, autonomous ships, hydrographic forensics, with special focus on port management.
Full Issue