Seafarer Cross-Generational Competence Skills
Keywords:
Cross-generational communication, Cross-cultural values, Age perception, Everyday communication
Abstract
It was mentioned that the ability to establish a positive relationship between the members of international crews is an urgent issue. This ability influences not only the safety of navigation, but the mental health of seafarers as well. Foreign language competence is essential for the resolution of this problem. Successful everyday communication of seafarers depends on a number of factors: the awareness of cross-cultural, religious and cross-generational differences will help establish a friendly communication onboard a ship with an international crew. This paper presents a study on cross-generational communication of future seafarers. Our study empirically proved that the ability of mutual communication between different age groups facilitates the establishment of friendly relationships onboard a ship. A psychological insight into the peculiarities of different generations helped us see the process of communication of seafarers in a new light. We outlined the main values of different generations, allowing the students to learn the preferred topics of everyday communication. In our opinion, the results of this study may be used by lecturers of maritime educational establishments in the scope of the course Psychology and English language.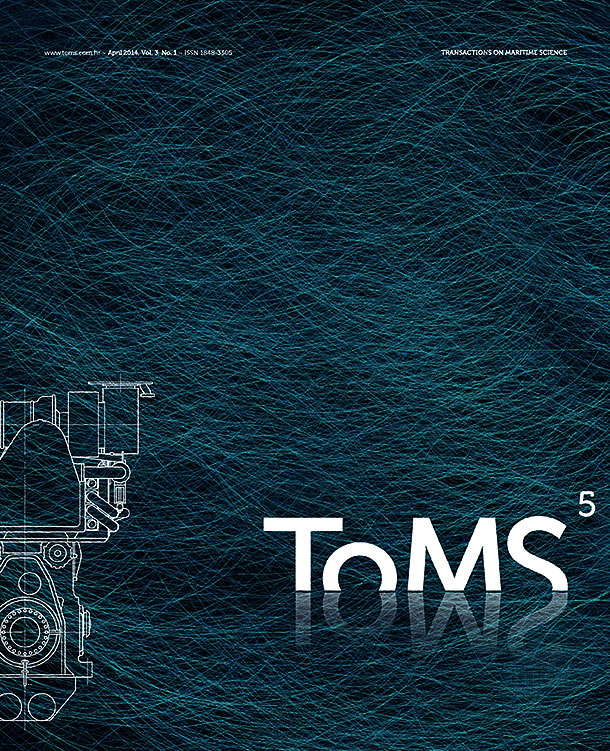 Downloads
How to Cite
Tyron, O. (2014) "Seafarer Cross-Generational Competence Skills", Transactions on Maritime Science. Split, Croatia, 3(1), pp. 14–19. doi: 10.7225/toms.v03.n01.002.