Marina Operator Liability Insurance in Croatian and Slovenian Law and Practice
Keywords:
Marina Operator, Liability Insurance, Berthing Contract, Nautical Tourism Port
Abstract
The paper deals with marina operator liability insurance (hereinafter: MOLI) in the context of Croatian and Slovenian insurance law and business practice. The authors analyse, discuss and compare the salient features of MOLI contracts, their standard terms and conditions, scope of coverage and exclusions in Croatian and Slovenian law. The paper describes the relevant business practice in the two Adriatic countries. The analysis is based on the comparative study of the relevant national legislation and private regulation, as well as on the data and documentation gathered by field research, consisting of written questionnaires and live interviews with the representatives of insurance companies and marina operators. Our thesis is that the legal framework in the two observed jurisdictions, as well as the insurers' private regulation in Croatia and Slovenia are very similar. The aim is to establish the common features of MOLI contracts and of the related practices of marina operators and their insurers in the respective countries and explain the background that has led to the formation of a MOLI product specific for the eastern Adriatic marina industry. Suggestions are given for the improvement of the relevant business practices and administrative requirements regarding the minimum insurance standards imposed on marina operators by the concessioning process.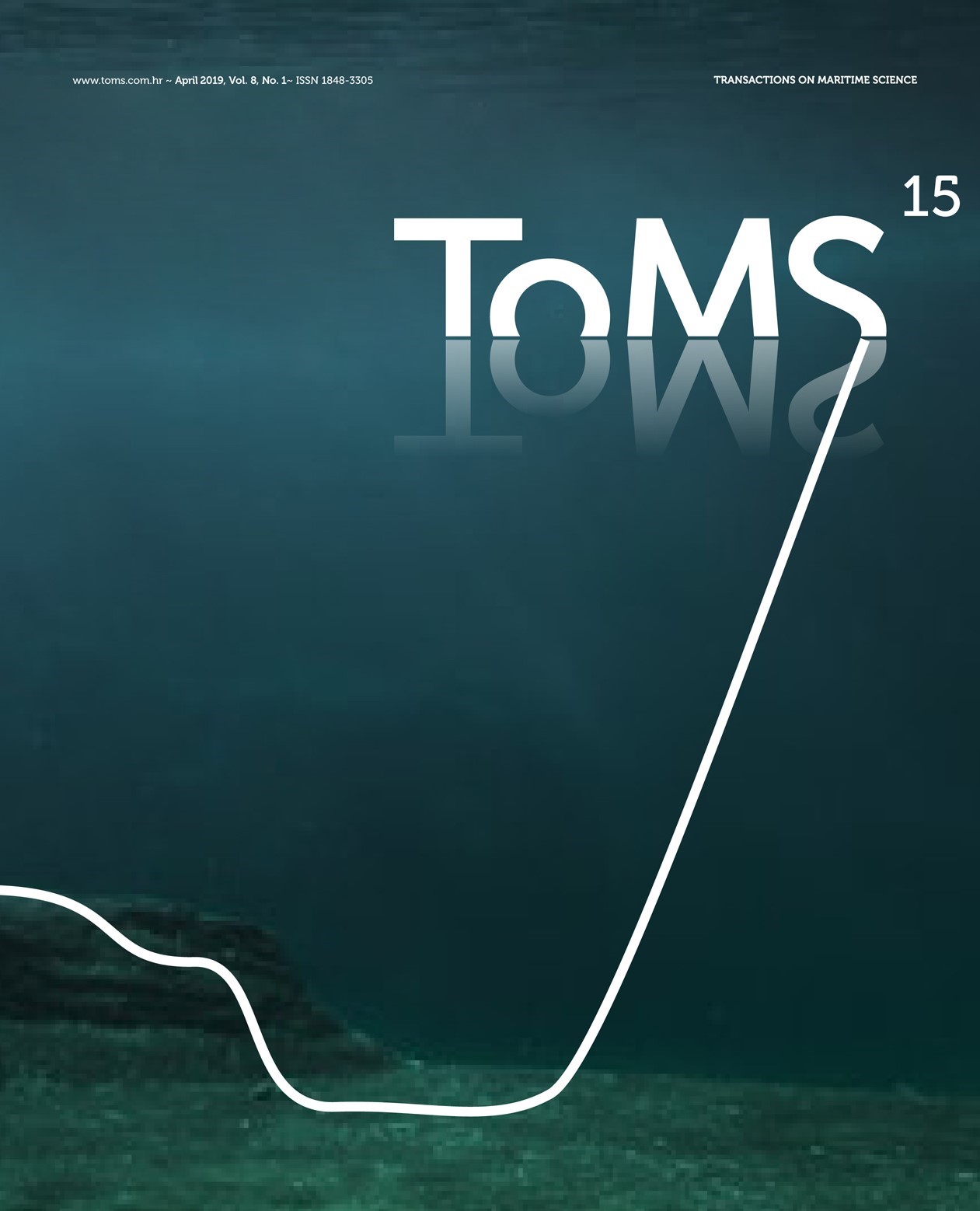 Downloads
How to Cite
Padovan, A. V. and Selan Voglar, M. (2019) "Marina Operator Liability Insurance in Croatian and Slovenian Law and Practice", Transactions on Maritime Science. Split, Croatia, 8(1), pp. 109–122. doi: 10.7225/toms.v08.n01.011.