Application of Smart Technologies in Croatian Marinas
Keywords:
Croatian marinas, Digitalization, Smart technology, Service quality
Abstract
The objective of this research is to analyse smart technologies implemented in Croatian marinas and their impact upon the safety and service quality improvement, sustainability, and environmental protection, as well as energy consumption and operations optimisation. Key performance indicators and a definition of smart marina concept have been derived based on the smart port concept. The analysis has been conducted on a sample of 78 marinas in six different counties along the Croatian coast. Ultimately, the SWOT analysis has been performed in order to determine the advantages and disadvantages of introducing smart technologies in marina management. The results indicate that the Croatian marinas are undergoing a revolution in terms of facilitating booking management process and achieving greater safety and service quality, but still need to improve in the field of monitoring and controlling nautical tourism impact upon the environment.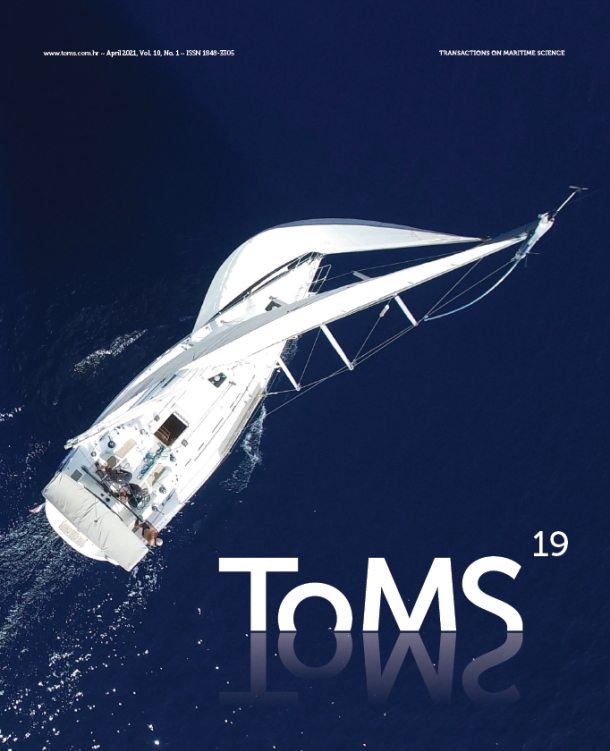 Downloads
How to Cite
Maglić, L., Grbčić, A., Maglić, L. and Gundić, A. (2021) "Application of Smart Technologies in Croatian Marinas", Transactions on Maritime Science. Split, Croatia, 10(1), pp. 178–188. doi: 10.7225/toms.v10.n01.014.
License
Copyright (c) 2021 Transactions on Maritime Science
This work is licensed under a Creative Commons Attribution 4.0 International License.