Impact of Technology on Safety as Viewed by Ship Operators
Keywords:
Marine accidents, Human error, Human-machine interaction, Equipment standardisation, Type-specific training
Abstract
Modern technology is being increasingly used on-board ships. It is a common opinion that its application has reduced seafarers' workload and improved safety of ships. However, human error induced by technology contributes significantly to risk in shipping. This paper analyses human and machine interaction and demonstrates which elements violate these connections. It is for this purpose that the survey has been conducted via an anonymous questionnaire among professional seafarers. The results indicate that non-standardisation of equipment, i.e. the differences in the settings and display interfaces between different manufacturers and poor design prolong time needed for familiarisation, and in combination with short period of handover can contribute to the occurrence of human error. Greater involvement of the ship operators in theprocurement process of navigation equipment is essential, since it may lead to the selection of equipment that suits the end users.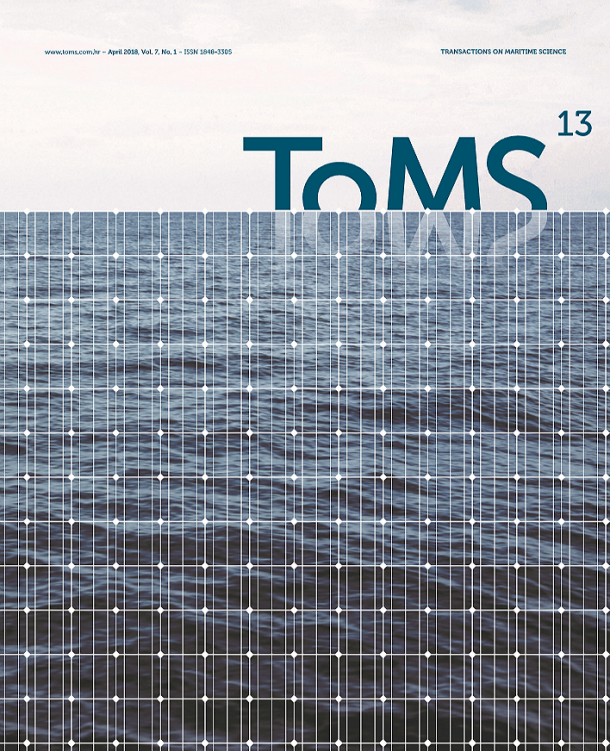 Downloads
How to Cite
Mišković, D., Bielić, T. and Čulin, J. (2018) "Impact of Technology on Safety as Viewed by Ship Operators", Transactions on Maritime Science. Split, Croatia, 7(1), pp. 51–58. doi: 10.7225/toms.v07.n01.005.