Effectiveness and Ergonomic of Integrated Navigation System
Keywords:
Integrated navigation system, Effectiveness, Ergonomics, Navigation safety, Navigation bridge
Abstract
Ergonomics increases the efficiency of people and device interaction. Nowadays, modern navigation bridges are designed in accordance with the requirements of navigators, designers and shipowners, production costs etc. The bridge design, various layouts, instrument arrangements and their capacities etc. have not been fully regulated by the SOLAS convention. The Convention regulates manufacturers' requirements which refer to accuracy, device sensitivity etc. However, factors that are important for ergonomics, and time required for familiarization and exploitation of the device are left to shipbuilders and charterers to decide. In this paper, authors are analyzing the ergonomics of the integrated navigation bridge - INS.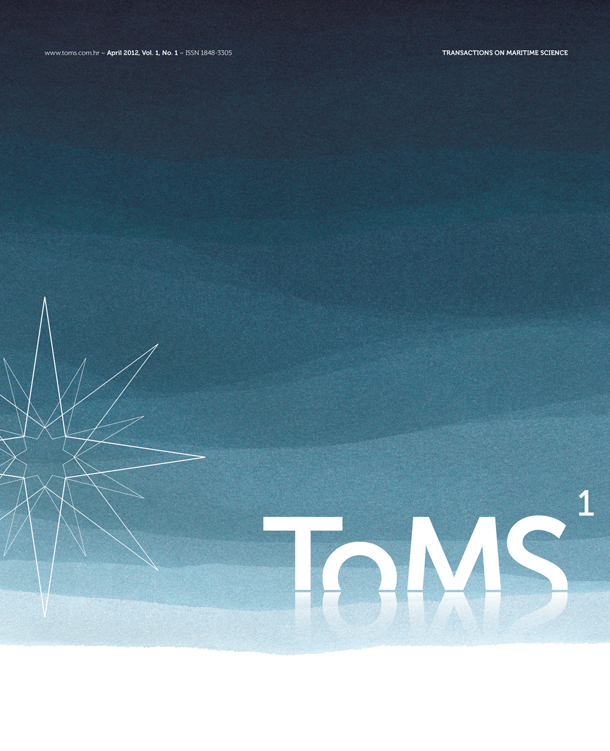 Downloads
How to Cite
Vidan, P., Stanivuk, T. and Bielić, T. (2012) "Effectiveness and Ergonomic of Integrated Navigation System", Transactions on Maritime Science. Split, Croatia, 1(1), pp. 17–21. doi: 10.7225/toms.v01.n01.003.