Can Marina Qualify as a Place of Refuge?
Keywords:
Place of Refuge, Marina, IMO Resolution A.949 (23), IMO Resolution A.950 (23), EU Directive 2002/59/EC, Ordinance on Places of Refuge
Abstract
This paper deals with marinas as potential places of refuge. A place of refuge is a port, a part of a port, a sheltered wharf or anchorage, or another sheltered area where temporary accommodation of vessels and marine facilities is possible in order to render assistance or avoid potential threats to humans, ships and the environment. Marinas, as the most important type of nautical port, are suitable for smaller vessels. In countries like the Republic of Croatia, where the development of nautical tourism is of great importance, the obligation of marinas to provide assistance or grant access to ships in distress needs to be established. Thereby, it is essential to take into account all marina characteristics and compare them with those of other types of ports. In Croatian legislation, places of refuge are regulated by the Ordinance on Places of Refuge compliant with IMO Guidelines A.949 (23) and A.950 (23) and European Directives (2002/59 / EC). The paper analyses the suitability of the marinas as places of refuge for vessels, primarily vessels for nautical tourism.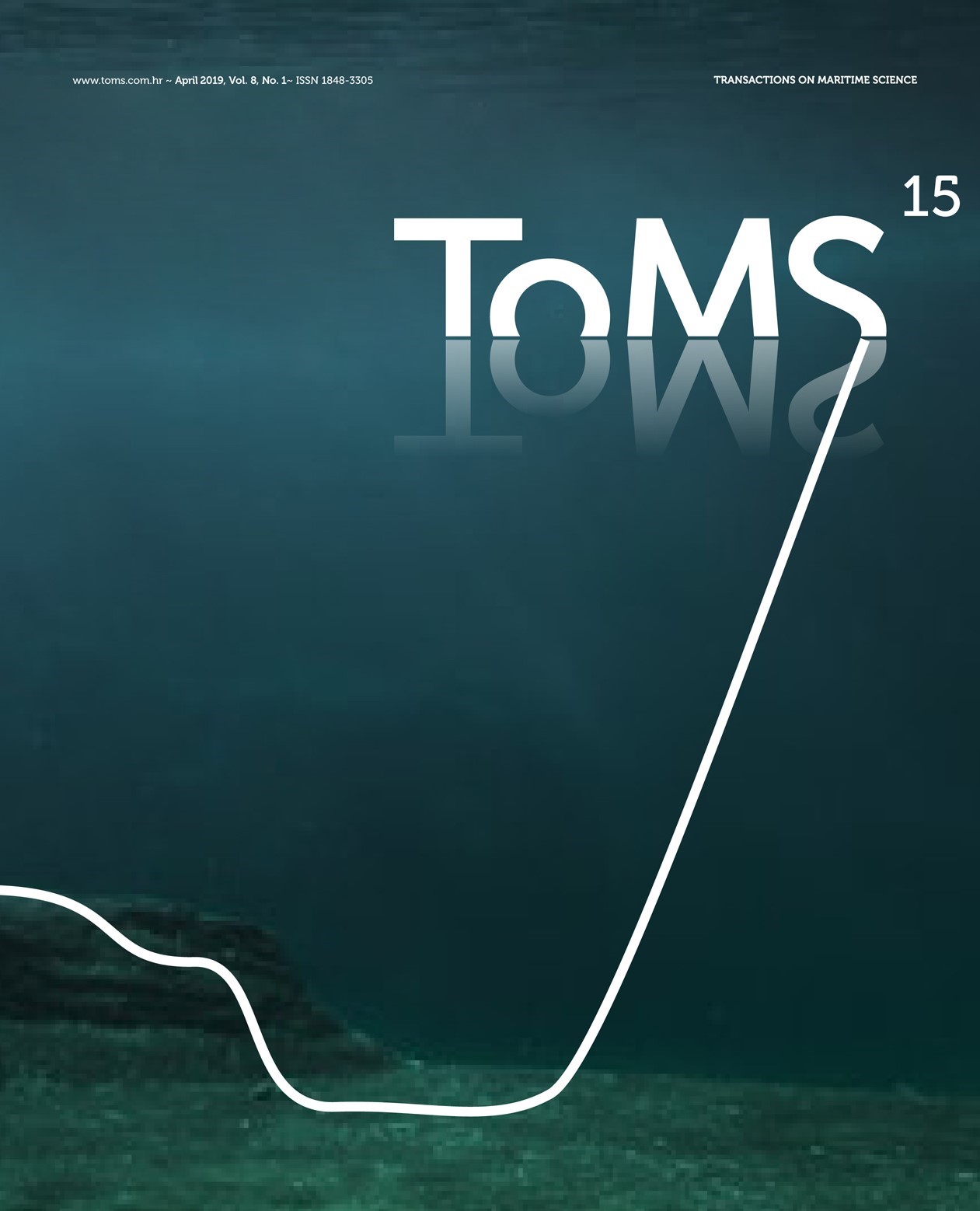 Downloads
How to Cite
Petrinović, R. and Mandić, N. (2019) "Can Marina Qualify as a Place of Refuge?", Transactions on Maritime Science. Split, Croatia, 8(1), pp. 123–131. doi: 10.7225/toms.v08.n01.012.