The Importance of Maritime Law in Seafarer Training Pursuant to Amendments to the STCW Convention
Keywords:
Maritime law, Seafarer training, STCW Convention, Model Course 7.01., Ordinance on Vocations and Certificates of Competencies for Seafarers
Abstract
This paper explores the role of maritime law in seafarer training pursuant to amendments to the STCW Convention of 2010. The basic intention of the STCW Convention adopted in 1978 was to harmonize national regulations, seafarer training and training programs, as well as the conditions and manner of seafarer certification to raise general qualification levels of seagoing vessel crews. The STCW Convention is occasionally amended to allow legislation to take into account and stay abreast of the changing technical standards in shipping. The latest amendments to the STCW Convention were adopted at the Manila Diplomatic Conference in 2010, and entered into force and effect on 1 January 2012. Member states are required to complete the procedure of gradual implementation of the new provisions by 31 December 2016, with all seafarers being required to obtain certificates issued in accordance with the amended regulations by 1 January 2017. Although ship navigation during sailing has been significantly facilitated by the development of technics and technology, seafarers are now required to be well-versed in an increasing number of maritime law regulations and procedures promoting the safety of life and property at sea and the protection of the marine environment, while simultaneously ensuring unobstructed exploitation of ships. The latest amendments to the STCW Convention in this sense, in Model Course 7.01., impose additional seafarer training requirements, inter alia, broadening the scope of mandatory contents to be covered by maritime law courses required for the obtainment of the professional title of ship officer. The paper pays especially close attention to the newly adopted amendments and the conformity of national legislation proscribing seafarer training standards. However, it is exactly in the domain of seafarer training in maritime law that harmonization may be said to be incomplete.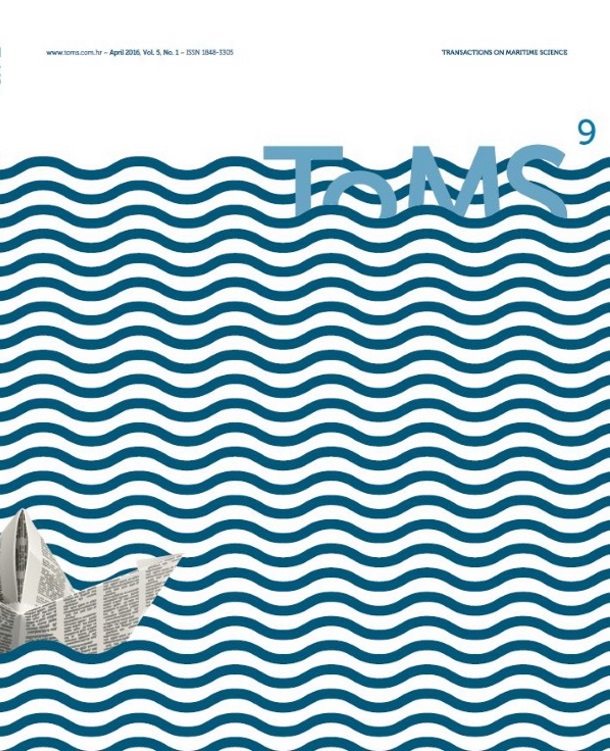 Downloads
How to Cite
Petrinović, R., Mandić, N. and Siriščević, E. (2016) "The Importance of Maritime Law in Seafarer Training Pursuant to Amendments to the STCW Convention", Transactions on Maritime Science. Split, Croatia, 5(1), pp. 53–64. doi: 10.7225/toms.v05.n01.007.