Maritime Performing Party under the Rotterdam Rules 2009
Nikola Mandić

University of Split, Faculty of Maritime Studies

Vesna Skorupan Wolf

Adriatic Institute of Croatian Academy of Sciences and Arts
Keywords:
Performing party, Maritime performing party, Actual carrier, Carrier, Carriage of goods by sea, Rotterdam Rules
Abstract
This paper explores the provisions of the Rotterdam Rules 2009 relating to the performing party in general and the maritime performing party in particular. Performing party means a person who performs or undertakes to perform any of the carrier's obligations under a contract of carriage with respect to the receipt, loading, handling, stowage, carriage, keeping, care, unloading or delivery of the goods, to the extent that such person acts, either directly or indirectly, at the carrier's request or under the carrier's supervision or control. Maritime performing party means a performing party who performs or undertakes to perform any of the carrier's obligations during the period between the arrival of goods at the port of loading and their departure from the port of discharge of a ship. The maritime performing party is a new concept introduced by the Rotterdam Rules. The central intention of this paper is to study and analyse the concept, legal standing and liability of a maritime performing party under the Rotterdam Rules. A comparative analysis of the legal standing of persons analogous to the performing party in conventions regulating the carriage of goods by sea is also provided.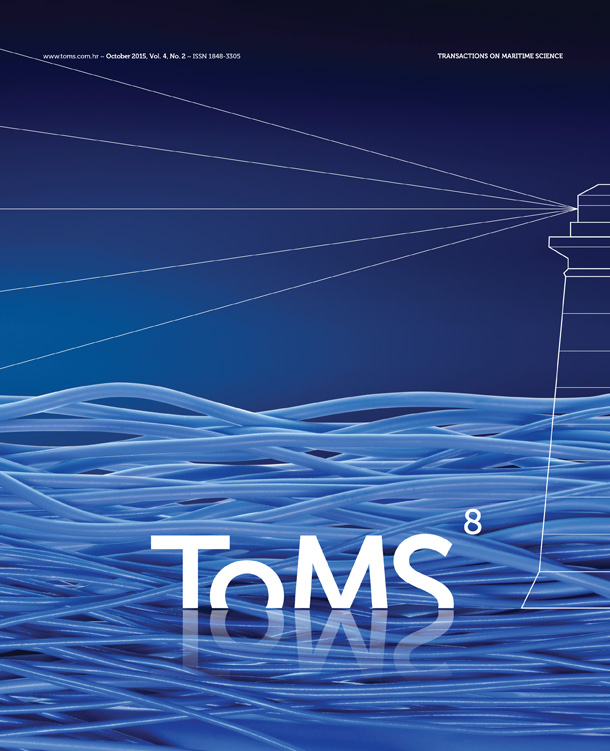 How to Cite
Mandić, N. and Skorupan Wolf, V. (2015) "Maritime Performing Party under the Rotterdam Rules 2009", Transactions on Maritime Science, 4(2), pp. 132 - 139. doi: 10.7225/toms.v04.n02.005.