Predictive Safety Management System Development
Keywords:
Development, Predictive, Methodology, Aviation, Safety management system
Abstract
Safety management systems are used to systematically manage safety risks. The paper describes and explains safety management systems in the field of aviation. Three aviation safety management methodologies are presented in the paper: reactive, proactive, and predictive. The aim is to show how safety management systems operate in each of the three methodologies. The focus of the paper is on predictive safety management methodology, its advantages, and potential uses. An overview of predictive methods used in the aviation industry is also provided. The research collected information on each safety management methodology, and revealed correlations between them, improving our understanding of safety management systems in general. Based on research described in the paper, the author proposes the development of a more advanced safety management system, i.e. a predictive safety management system which would entail the development of an expanded and well-organised safety database, as well as the use of predictive (forecasting) methods to identify potential and emerging hazards, trends and behaviour patterns.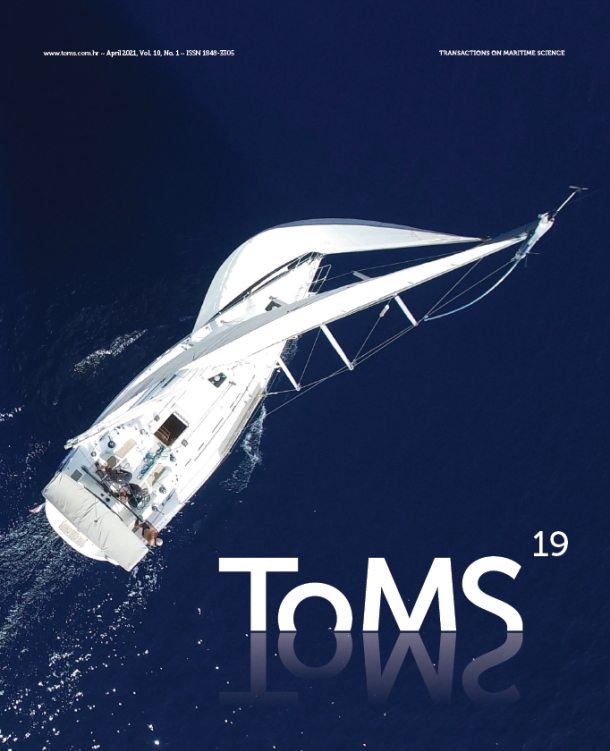 Downloads
How to Cite
Bartulović, D. (2021) "Predictive Safety Management System Development", Transactions on Maritime Science. Split, Croatia, 10(1), pp. 135–146. doi: 10.7225/toms.v10.n01.010.
License
Copyright (c) 2021 Transactions on Maritime Science
This work is licensed under a Creative Commons Attribution 4.0 International License.