A Comparative Analysis of Dry Port Operations in Coastal and Landlocked Countries
Keywords:
Malaysia, Nepal, Dry ports, Seaports, Comparative study
Abstract
Malaysia is a coastal country surrounded by sea, while Nepal is a landlocked country with no direct access to the ocean. This paper investigates the challenges faced by dry ports in Malaysia and Nepal and looks into issues concerning the connection of seaports and dry ports both intra-regionally, i.e. within Malaysia, and inter-regionally, i.e. outside of Nepal. The structure of dry port operating systems in these two areas is visibly different. Hence, the relationships between the major nodes in these different geographical regions need to be examined. Face-to-face and telephone interviews with dry port operators, legislative personnel, and public policy stakeholders from both countries were conducted to establish the impediments to dry port operations. Interview session transcripts have been analyzed using grounded theory. This tool is suitable for this paper due to its capacity to identify categories and concepts within the text linked together to form theoretical models. Secondary data have been used to support the primary data collected, to enhance the range and reliability of the findings. The findings indicate challenges such as inadequate connectivity capacity, inefficient border transactions, seaport-dry port integration issues, inefficient economic corridors, insufficient legislative framework for policy and regulation development, and environmental issues faced by the two countries. These challenges have a negative impact on the possibility of dry ports in Malaysia to take full advantage of their potential. Meanwhile, in Nepal, such challenges limit dry port operations since dry ports are the main gateway for the nation's international trade. This paper recommends strategies for overcoming these challenges and improving the quality of dry port operations, focusing on the provision of sophisticated and modern logistics services to stakeholders in the different geographic landscapes.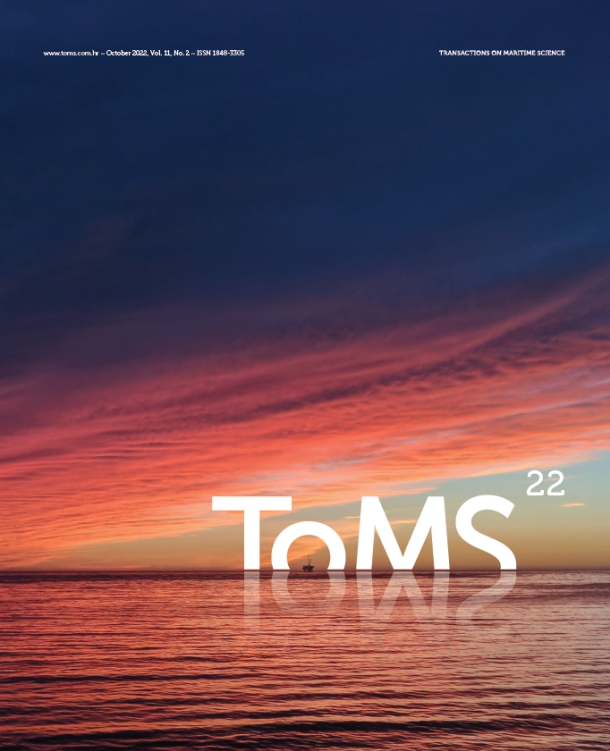 Downloads
How to Cite
Jeevan , J., Maskey , R., Chen , S.-L. ., Sharma , R. and Mohd Zaideen, I. M. (2022) "A Comparative Analysis of Dry Port Operations in Coastal and Landlocked Countries", Transactions on Maritime Science. Split, Croatia, 11(2). doi: 10.7225/toms.v11.n02.w02.
License
Copyright (c) 2022 Transactions on Maritime Science
This work is licensed under a Creative Commons Attribution 4.0 International License.