Market Analysis and Affirmation Factors of the Northern Sea Route
Keywords:
Northern sea route, Transport supply, Demand, Competitive environment
Abstract
Maritime transport routes, or corridors, imply specific courses of movement for people and goods (freight) on maritime routes and bring multiple benefits to the area through which they pass. The action and influence frame of a single route in the international transport flow is defined by an increasingly pronounced international competition at the regional and/or global transport market. Considering that the competitiveness of a transport route represents the fundamental factor of its valorization in the transport services market, the question of what defines and conditions the competitiveness mentioned above should be considered. This paper analyzes the competitiveness of the Northern Sea Route as a shorter maritime route between Asia and Europe. Under the new climate conditions in which, over the past few years in September, the Northern Sea Route course is completely ice-free, the indicated route represents a sort of competition to the alternative route through the Suez Canal. Taking into account that the competitiveness of a transport route is conditioned by market determination as well as by the quantity of freight flow through the transport route, the main research aim of this paper is to analyze the current and potential transport supply and demand as well as the Northern Sea Route's competitive environment in order to assess, in this regard its valorization and affirmation possibilities.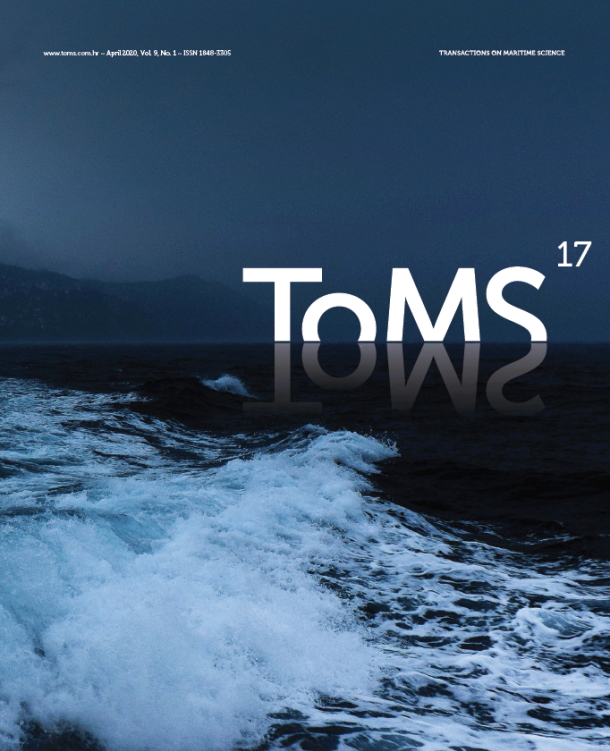 Downloads
How to Cite
Poletan Jugović, T., Žgaljić, D. and Balić, K. (2020) "Market Analysis and Affirmation Factors of the Northern Sea Route", Transactions on Maritime Science. Split, Croatia, 9(1), pp. 72–81. doi: 10.7225/toms.v09.n01.006.