Model for the Development of a Specialized Dark Tourist Product
Keywords:
Tourism, Specialized, Dark, Product, Destination
Abstract
Dark tourist facilities are a modern tourism phenomenon. Although dark tourism is conceptually associated with the legal inconsistency of tourism, it is based on content related to human suffering. Tourist interest in dark tourist products is growing, and such contents have become a part of standard tourist packages in the markets where such offer exists. Despite their proven contribution to destination differentiation and competitiveness, potential resources for the development of dark tourist facilities are often neglected due to tourist workers lacking the knowledge requisite for the development of specialized tourism products. Unsustainable approach to the development of specialized tourism products results in focus on content, that ignores the broader benefits of an integrated destination product. In the case of dark tourism products, socio-cultural and tantalogic consequences are particularly problematic, as dark tourist offer is particularly sensitive to the ethical standards of the general public. The result is that visitors and organizers of such tourist packages are frequently given negative publicity. In spite of  the growing global interest in the dark tourism offer, its development is slow and modest due to the above-mentioned risks and insufficient education in the tourist industry. The existing global supply often ignores some of the potential benefits of implementation of such content into a destination's and national integrated tourism product. In an attempt to clear up doubts, and provide examples of positive and negative experiences from the global tourism practice, the authors carried out several studies based on which they devised a framework model for the development of a dark tourism product with recommended variables of significant impact.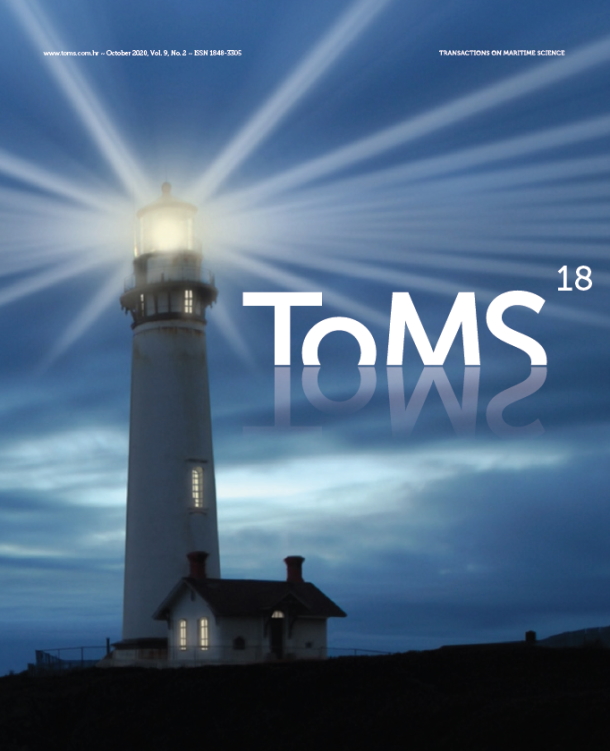 Downloads
How to Cite
Šerić, N., Mihanović, A. and Tolj, A. (2020) "Model for the Development of a Specialized Dark Tourist Product", Transactions on Maritime Science. Split, Croatia, 9(2), pp. 324–330. doi: 10.7225/toms.v09.n02.014.
License
Copyright (c) 2020 Transactions on Maritime Science
This work is licensed under a Creative Commons Attribution 4.0 International License.