Transition Words in Academic Writing
Keywords:
Transition words, Writing, Structure, Cohesion, Coherence
Abstract
This article is concerned with transition words and their use in academic writing. These words and phrases, also called linking words or connectives, relate sentences and paragraphs to eventually create a cohesive and coherent text. In order to illustrate how to logically organize information in writing, theauthors give some examples of the usage of transition words at sentence and text levels. Mastering transition words is beneficial to all users who wish to improve their writing skills. As writing is one of the most important means of communication in Maritime English, the following examples are based on the textbooks that students use in their ESP class: "English for Maritime Studies "by T.N. Blakey that provides a rich source of target material, a paragraph from "Commercial Management for Shipmasters" by Robert L. Tallac, and The New York Times article by Paul Krugman. Students are encouraged to get acquainted with the function of transition words and expressions, which will serve as a fingerpost how to aid their misuse or overuse and logically organize thoughts and ideas. The enclosed appendix includes a list of transition words and expressions according to their functions, alongside the selected example sentences which present transition words in action. The article is aimed at improving writing skills so essential in preparing for seafaring and many other careers.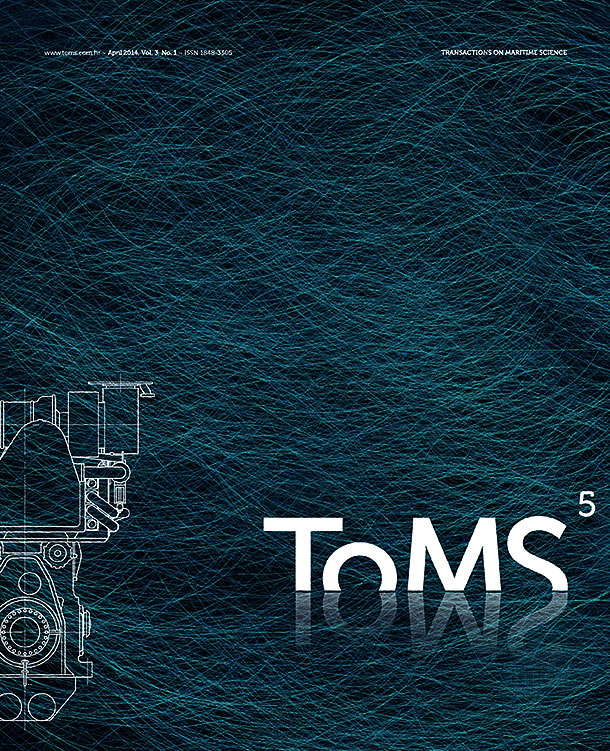 Downloads
How to Cite
Plančić, B. and Ninčević, S. (2014) "Transition Words in Academic Writing", Transactions on Maritime Science. Split, Croatia, 3(1), pp. 61–67. doi: 10.7225/toms.v03.n01.007.