The Importance of Correct Punctuation and Capitalisation
Keywords:
Capitalisation, Punctuation, Rules, Writing
Abstract
This paper concerns the correct usage of English capitalisation and punctuation. Devised as a sort of guide or manual, it is primarily intended for ESL learners. It lists a set of basic rules, as well as the accompanying examples, in order to facilitate their acquisition and to draw attention to the significance of the correct application of these rules since the failure to properly capitalise letters, omit, or to properly employ punctuation marks destroys the structure of the text and may lead to miscommunication between the writer and the reader, i.e., prevent the information from being properly conveyed, and your goals being properly met. Consequently, correct capitalisation and punctuation is an indispensable language tool in academic and scientific settings.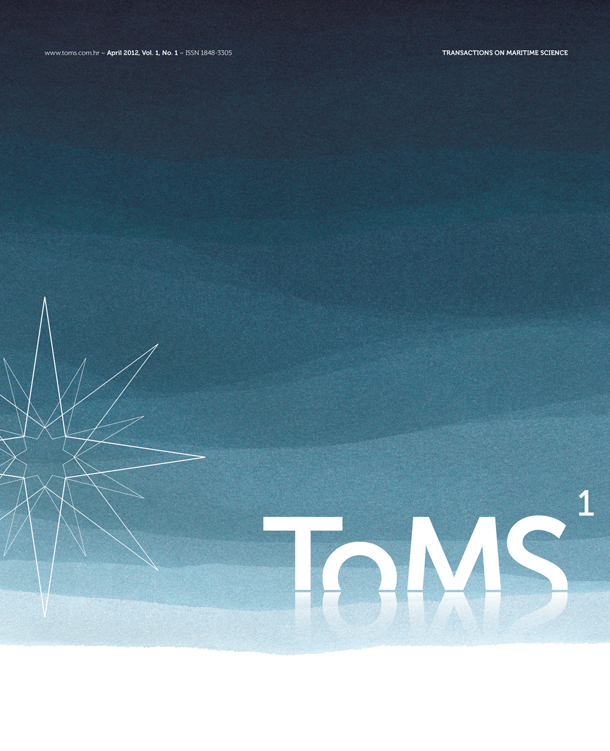 Downloads
How to Cite
Ninčević, S. and Zanchi, Željka (2012) "The Importance of Correct Punctuation and Capitalisation", Transactions on Maritime Science. Split, Croatia, 1(1), pp. 47–57. doi: 10.7225/toms.v01.n01.006.