Valuation of Road Infrastructure in Urban and Traffic Study of the City of Split
Hrvoje Baričević

University of Rijeka, Faculty of Maritime Studies

Matija Glad

Hrvatske ceste
Keywords:
Port of Split, Cargo and passenger flows, Road infrastructure, Logistics
Abstract
Functional reciprocity of all transport sectors with their infrastructure support is most evident in ports. The port of Split, integrated in Split's traffic intersection, is a striking example of uniqueness of Split-Dalmatia County as a traffic and economic centre of Central Dalmatia. The development of City's harbour for passenger traffic and the North Port for cargo traffic has determined already set constellation of relations of maritime, road and rail traffic, and their mutual interference. The road transport and activities with regard to hinterland services generate economic development in which Split is no exception. This estimate is based on changes that can be expected in terms of redistribution of traffic flow in the central and southern Adriatic and the greater role of road transport, with Split having an increasingly important role.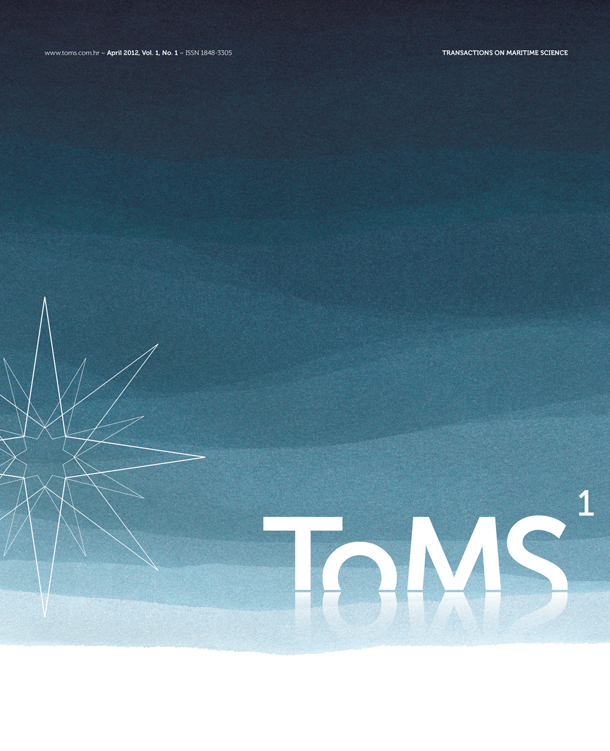 How to Cite
Baričević, H. and Glad, M. (2012) "Valuation of Road Infrastructure in Urban and Traffic Study of the City of Split", Transactions on Maritime Science, 1(1), pp. 12 - 16. doi: 10.7225/toms.v01.n01.002.