Professional Identity of Indonesian VTS Operators
Keywords:
VTS operator, Professional identity, Attitude, Profession
Abstract
The research aims to identify the attitude of Indonesian VTS operators toward their profession. Thus, it focuses on identifying several factors that affect the construction of their professional identity (PI) to understand better their reason for pursuing the job. The analysis is based on factors, i.e., self-image, social recognition, attitude toward change, professional competence, and expectations about the profession in the future. It employs a qualitative approach, using an open-ended questionnaire to obtain the data from 12 VTS operators who participated in a VTS supervisor training program. The results indicate that the participants have positive attitude towards their profession. Participants are found to demonstrate strong professional identity. The VTS operators are driven by their self-recognition, how they see their job as a calling instead of just a job. It is mainly shaped by the skills and efforts of the VTS operators reflecting their willingness and courage to embrace the profession.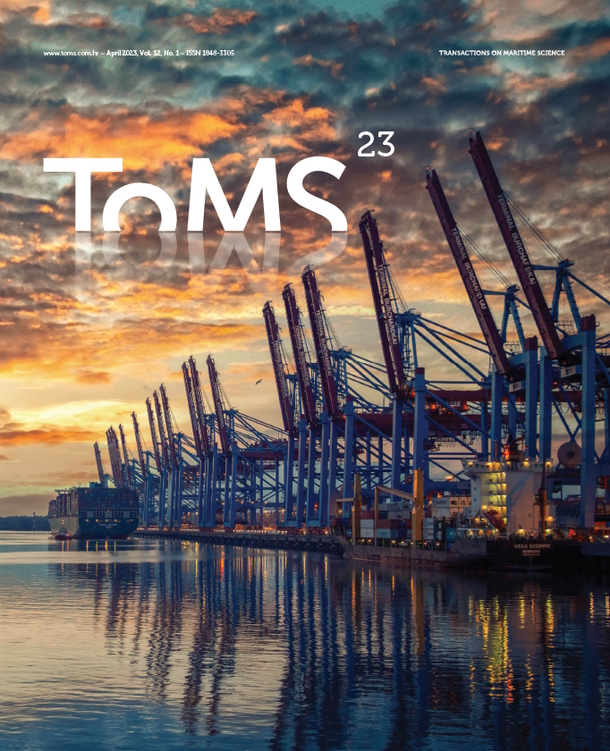 Downloads
How to Cite
Lumban Batu, P. N. and Cahyaningrum, W. (2023) "Professional Identity of Indonesian VTS Operators", Transactions on Maritime Science. Split, Croatia, 12(1). doi: 10.7225/toms.v12.n01.018.
License
Copyright (c) 2023 Transactions on Maritime Science
This work is licensed under a Creative Commons Attribution 4.0 International License.