From Content-Centeredness to Learner-Centeredness in Teaching English for Specific Purposes
Keywords:
Student-created, ESP, Course content, Maritime English
Abstract
Student / learner-created or student / learner-centred / generated content in the teaching of languages for specific purposes (LSP) is one of the possible ways-out of the intricate maze in which LSP lecturers often find themselves when dealing with a professional content different from their own. Lecturers of languages for specific purposes, mostly experts in linguistics or literature of a foreign language, are usually faced with professions different from theirs when they start their LSP adventure and are forced to master to a certain extent the profession whose language they intend to teach. Still, keeping abreast with the latest in a profession different from the LSP lecturers' own is a demanding and often hardly feasible task. Maritime English (ME) is used in an environment to which ME lecturers hardly have access, i.e. on board ocean-going and inland craft worldwide. The lecturer has to take a detour, insist on eliciting information from the professionals in the field and keep pace with the actual language requirements to meet. It still remains difficult to find adequate content for LSP purposes as the lecturer feels like a hurdles runner in a different profession field. Students interested in their future profession can often do better in this sense and should be engaged in the creation of course materials and their presentation in class. LSP lecturers should remain in their own field of the (language) coach, while students should actually run their race through the LSP course. Some ideas based in Maritime English are presented as an example of why and how student-created / centred content has become one of the principal approaches in the teaching / learning of Maritime English at the Faculty of Maritime Studies (FMS) in Split, Croatia and Gdynia Maritime University (GMU) in Gdynia, Poland.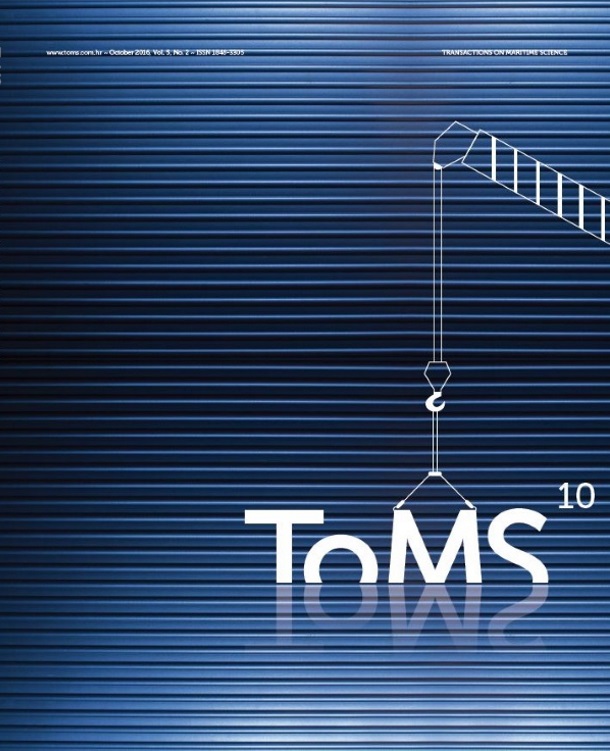 Downloads
How to Cite
Čulić-Viskota, A. and Denc, M. (2016) "From Content-Centeredness to Learner-Centeredness in Teaching English for Specific Purposes", Transactions on Maritime Science. Split, Croatia, 5(2), pp. 172–178. doi: 10.7225/toms.v05.n02.008.