Evaluation of Montenegrin Seafarer's Awareness of Cyber Security
Keywords:
Cyber security, Maritime, Risk assesment, Seafarer, Education, Cyber-security awareness
Abstract
Topics on maritime cyber security have undoubtedly been attracting great public attention in recent days. The reasons are rapidly evolving computing technologies and digitalization in maritime sector. A successful cyber-attack may have catastrophic consequences and a harmful impact on people, properties or marine environment. In addition to numerous factors that pave the way for a successful cyber-attack on ships, human errors are also in the limelight as they are notorious sources of cyber-attacks today. In this research paper, the authors examine Montenegrin seafarers' level of familiarisation with current cyber-security risks by conducting a structured survey questionnaire. After thoroughly analysing the collected answers, the authors realise that the respondents have an insufficient level of cyber-security knowledge and awareness. Lastly, using the quantitative risk assessment method, the authors propose the best practices for maritime cyber security in the form of implementation of mandatory training course.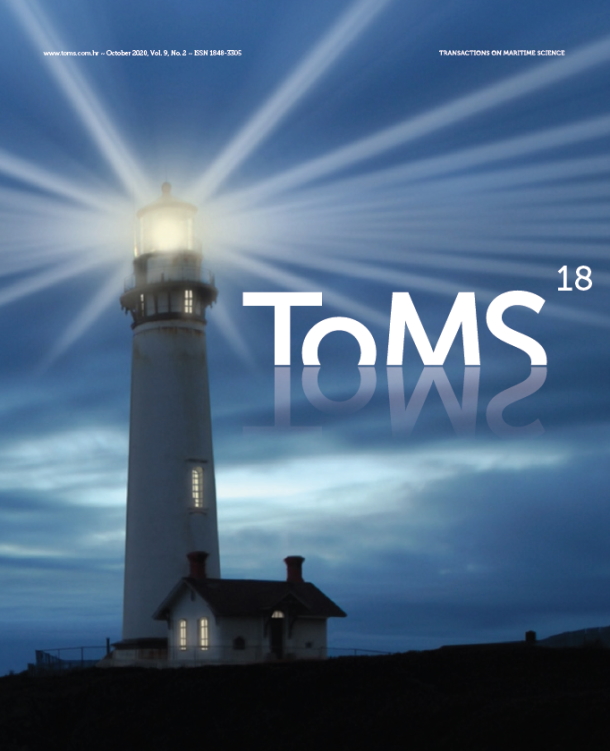 Downloads
How to Cite
Mraković, I. and Vojinović, R. (2020) "Evaluation of Montenegrin Seafarer's Awareness of Cyber Security", Transactions on Maritime Science. Split, Croatia, 9(2), pp. 206–216. doi: 10.7225/toms.v09.n02.005.
License
Copyright (c) 2020 Transactions on Maritime Science
This work is licensed under a Creative Commons Attribution 4.0 International License.