Traffic Video Surveillance in Different Weather Conditions
Igor Vujović

University of Split, Faculty of Maritime Studies

Marjan Jurčević

Ivica Kuzmanić

University of Split, Faculty of Maritime Studies
Keywords:
Vehicle detection, Movement recording, Road traffic surveillance, Weather conditions
Abstract
Various parameters are studied in video-stream traffic surveillance. Weather conditions are one of the most important parameters, influencing the quality of traffic surveillance in any microlocation, such as the town of Metković in this study. This paper examines the influence of weather conditions on traffic surveillance based on the collection of visual data. The quality of the system was tested under the following weather conditions: sunny, windy, cloudy and rainy.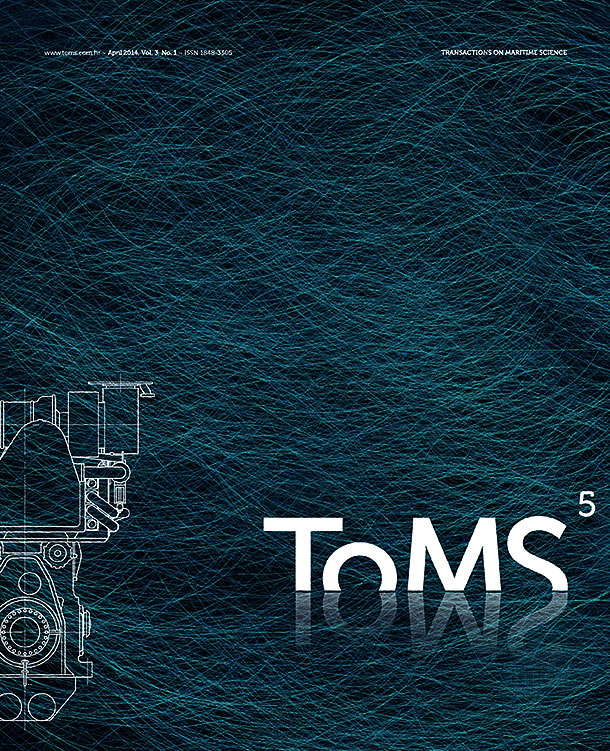 How to Cite
Vujović, I., Jurčević, M. and Kuzmanić, I. (2014) "Traffic Video Surveillance in Different Weather Conditions", Transactions on Maritime Science, 3(1), pp. 32 - 41. doi: 10.7225/toms.v03.n01.004.