Tribute to Kurt Opitz (1931-2021) - German Contributor to Maritime English
Keywords:
Kurt Opitz, Maritime English, G.A.M.E.
Abstract
This paper aims at providing an insight into the work of late Professor Emeritus Kurt Opitz, German lexicographer, and applied linguist as an ESP practitioner with special regard to Maritime English. A list of Opitz's contributions to both the above-mentioned linguistic branches has been compiled and attached to this paper. His work has been considered as contributing to identifying and providing insight into some crucial issues in lexicography, especially the production of a learner's dictionary. Familiarity with these issues was enabled by Opitz's performing the role of Maritime English lecturer. In addition, the activity in the field of maritime education and training encouraged him to envisage and organize the teacher training activities within a national association, but with a view of openness to the worldwide Maritime English teaching community, which resulted in the foundation of G.A.M.E. (Gesellschaft für Ausbildung in Maritimem Englisch = German Association for Maritime English / Association for Maritime English). The paper presents Kurt Opitz along the line of his distinctive personal and professional development, not only as a linguist with particular fascination for lexicography, but also as an applied linguist with a great enthusiasm for the promotion of constantly updated Maritime English and its teaching methodology. Other, not so widely known facets of Opitz's interests, e.g. his polyglot and literary profiles, have been discovered by the authors during this research and are brought here before our readers.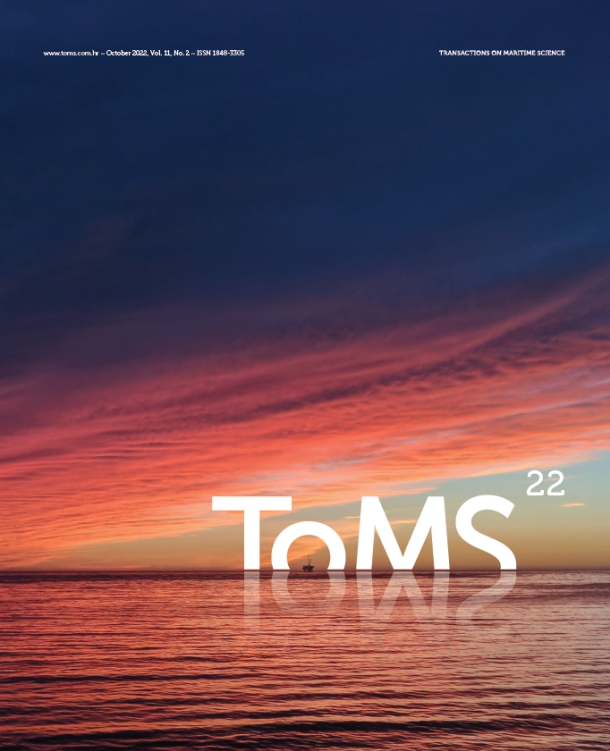 Downloads
How to Cite
Čulić-Viskota, A. and Rummel, H. (2022) "Tribute to Kurt Opitz (1931-2021) - German Contributor to Maritime English", Transactions on Maritime Science. Split, Croatia, 11(2). doi: 10.7225/toms.v11.n02.019.
License
Copyright (c) 2022 Transactions on Maritime Science
This work is licensed under a Creative Commons Attribution 4.0 International License.