Assesing Home Port Potencial of Selected Adriatic Ports
Keywords:
Cruise shipping, Home port, Adriatic region, Influencing factors, Survey
Abstract
The cruise industry has been constantly growing since the 1970s and is considered the fastest growing travel vacation segment ever. Currently, Mediterranean is the second most visited region, just behind the Caribbean. One of the Mediterranean cruise markets is the Adriatic Sea, which is becoming an increasingly interesting destination, with Venice and Dubrovnik being the most popular spots. While a port of call destination mainly needs to offer certain attractions to be added to the cruise line itineraries, homeports must provide much more in particular in regards to infrastructure and passengers' services offered. Currently, the port of Venice and Bari act as main home ports in the Adriatic, while the port of Trieste is growing in importance although at the moment it does not represent a considerable share in terms of number of exchanged cruise passengers. In this paper, the author will determine the advantages that these ports offer in terms of home port adequacy and examine the homeport potential of two Adriatic ports, namely the port of Koper and the port of Split. For this purpose, the list of influential factors will be created based on existing studies but shaped to meet the specific micro conditions and requirements. These factors will be examined.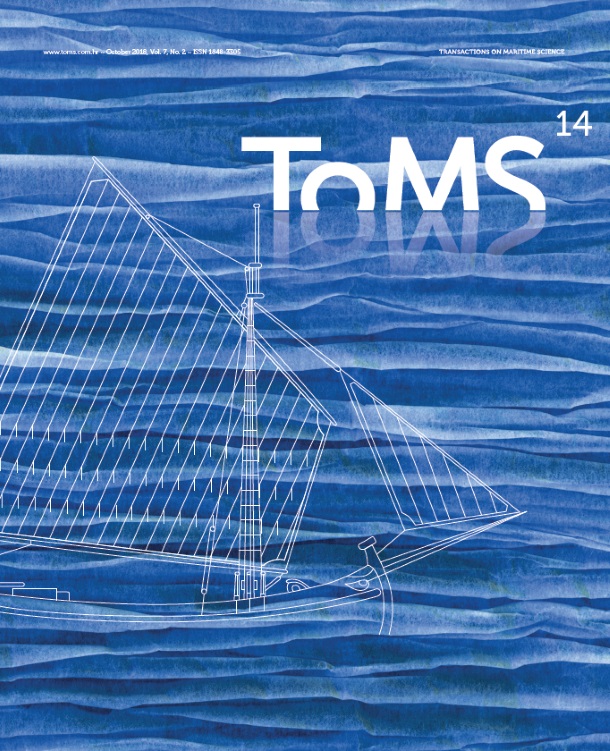 Downloads
How to Cite
Zanne, M. and Beškovnik, B. (2018) "Assesing Home Port Potencial of Selected Adriatic Ports", Transactions on Maritime Science. Split, Croatia, 7(2), pp. 143–153. doi: 10.7225/toms.v07.n02.004.